The best way To adjust your grade is currently a majority hunt by the students. However, why do students must modify their grades? Nicely, grade changes how to change your grades on student portal are carried out for a lot of good reasons, by way of example, some students do grade shift because they do not desire to neglect, in college pupils do grades shift because performing this that they become qualified to receive lots of matters.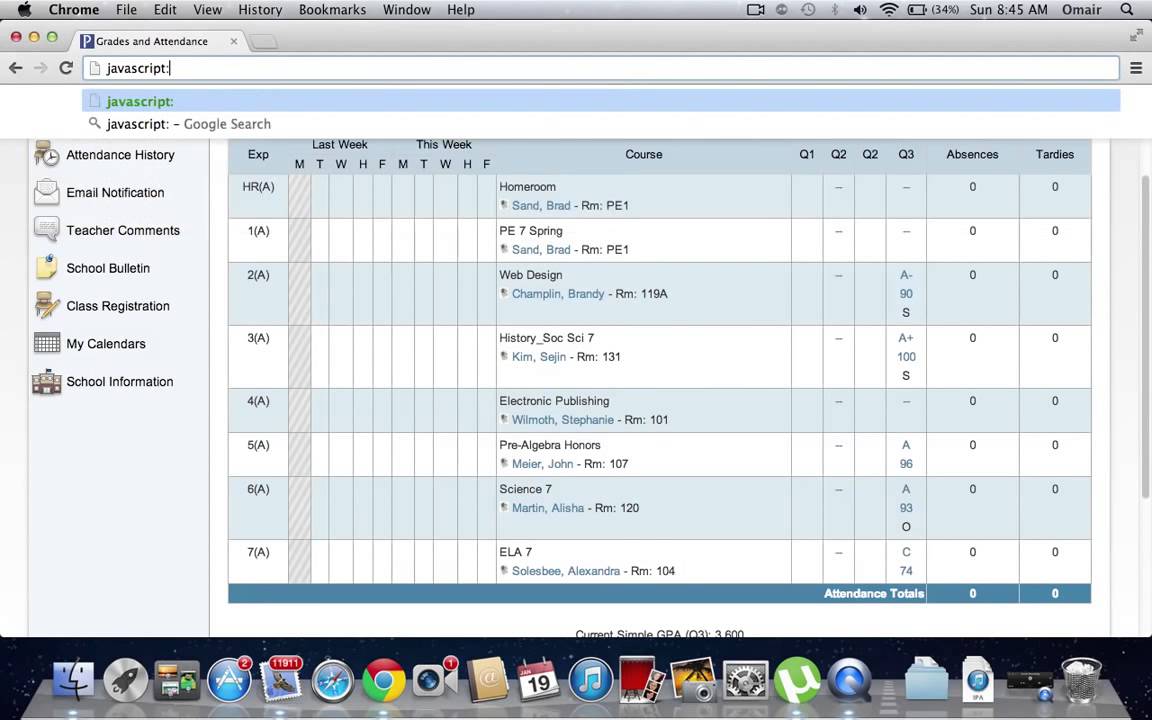 Two Ways to change your grade are somewhat Phishing (where a hacker gets log in qualifications of the specific school internet site and perform exactly the grade shift that you have todo the shift which moves exerts avoid supposed change) as well as the second method is SQL attack (this hack has been applied simply because some websites use SQL language for pupils' portal site and thus, it could be obtained by SQL assault.
2 Types of grade changes are potential in 1st you sometimes take the help of a photoshop expert or abode expert to do just a bogus transcription of your property grade. This needs to be carried out carefully since you get discovered.
Even the Next manner is actually a permanent change to your grade and the following you may seek the services of a specialist hacker. Hackers could access the school website with all the aid of applications and also hence, permanent change in caliber is now possible. A permanent change in quality demands methodical and in depth hacking knowledge henceyou should hire a hacker as he understands the way to change your quality online permanently.
In Instance, log in credentials are not there that a hacker employs two tricks to find the log in credentials.
Even a Bruteforce attack is dependant on guessing and dividing to some site to switch the grade. The second trick would be DDOS (refusal of services ) wherever hacker throws huge visitors to the targeted internet site and hack to get a fixed time.
To Locate a specialist hacker you can explore hackers on line. Make the list of their prices and expertise and within this manner, you can employ a cheap hacker.